tometchy.com
Passionate Software Developer Blog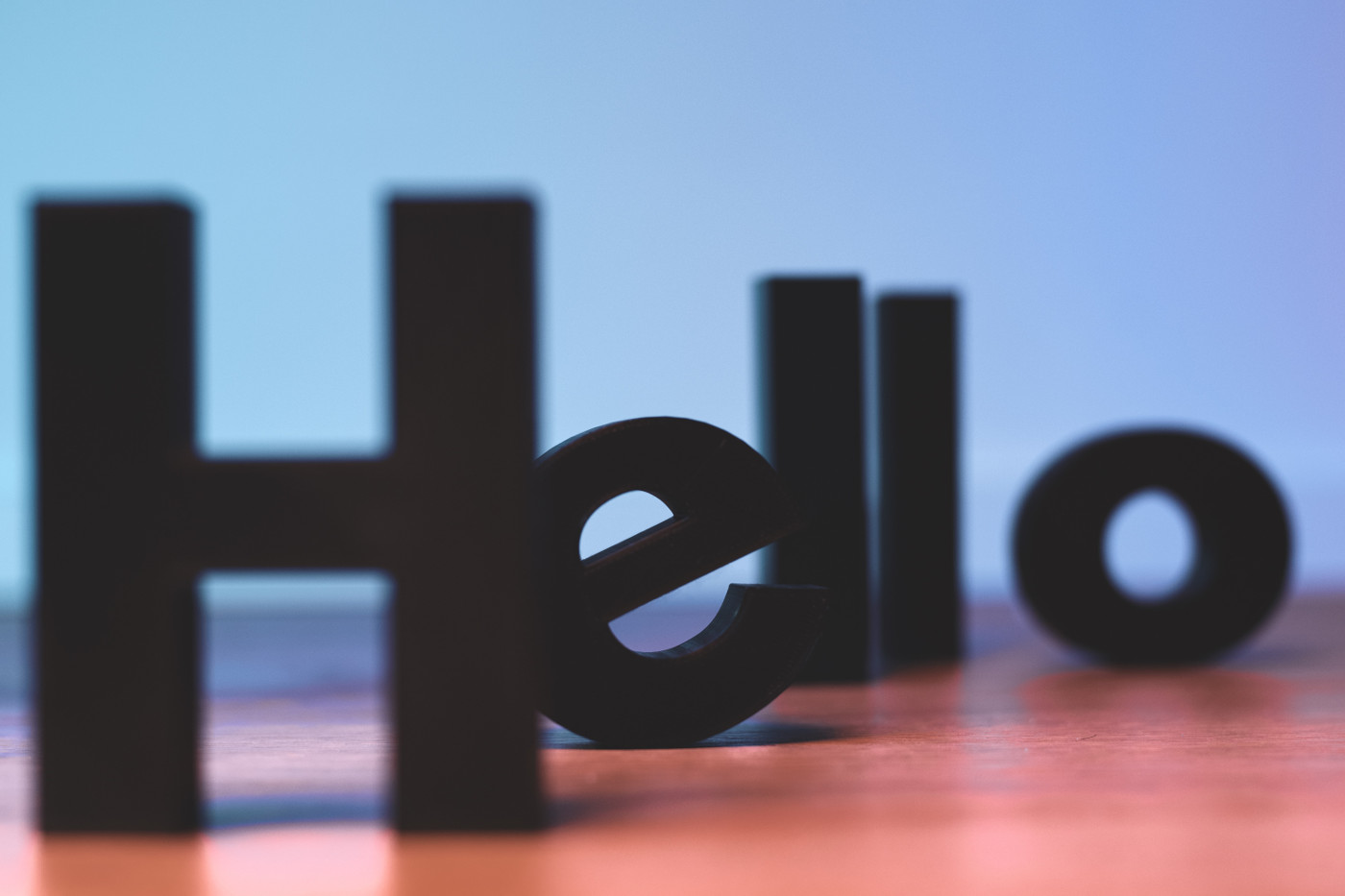 Hello world! Welcome to Tometchy.com
Hey! Welcome to my personal site :)
I'm Tomasz Skraskowski, but on the internet I use nick Tometchy.
I already own one blog - SoftwareDeveloper.Blog, but it's designed to be general publishing platform, not tied to any particular person (not even me). This way it guarantees that published content is interesting for majority of software developers, even for those who are not interested in author.
This site is different - it's my private site meant to share projects which I participate in, conferences at which I'm a speaker, organizations to which I belong to and so on.
Of course, I plan to put interesting content here as well, just more related to me personally.
You can find out more about me at tometchy.com/about, my recent blog posts at tometchy.com/blog and latest publications which I have published (presentations, books etc.) at tometchy.com/publication.
Wish you valuable time and all the best!
Tags
Tomasz Skraskowski Blogger Full stack software developer Software craftsmanship Agile Software Development