tometchy.com
Passionate Software Developer Blog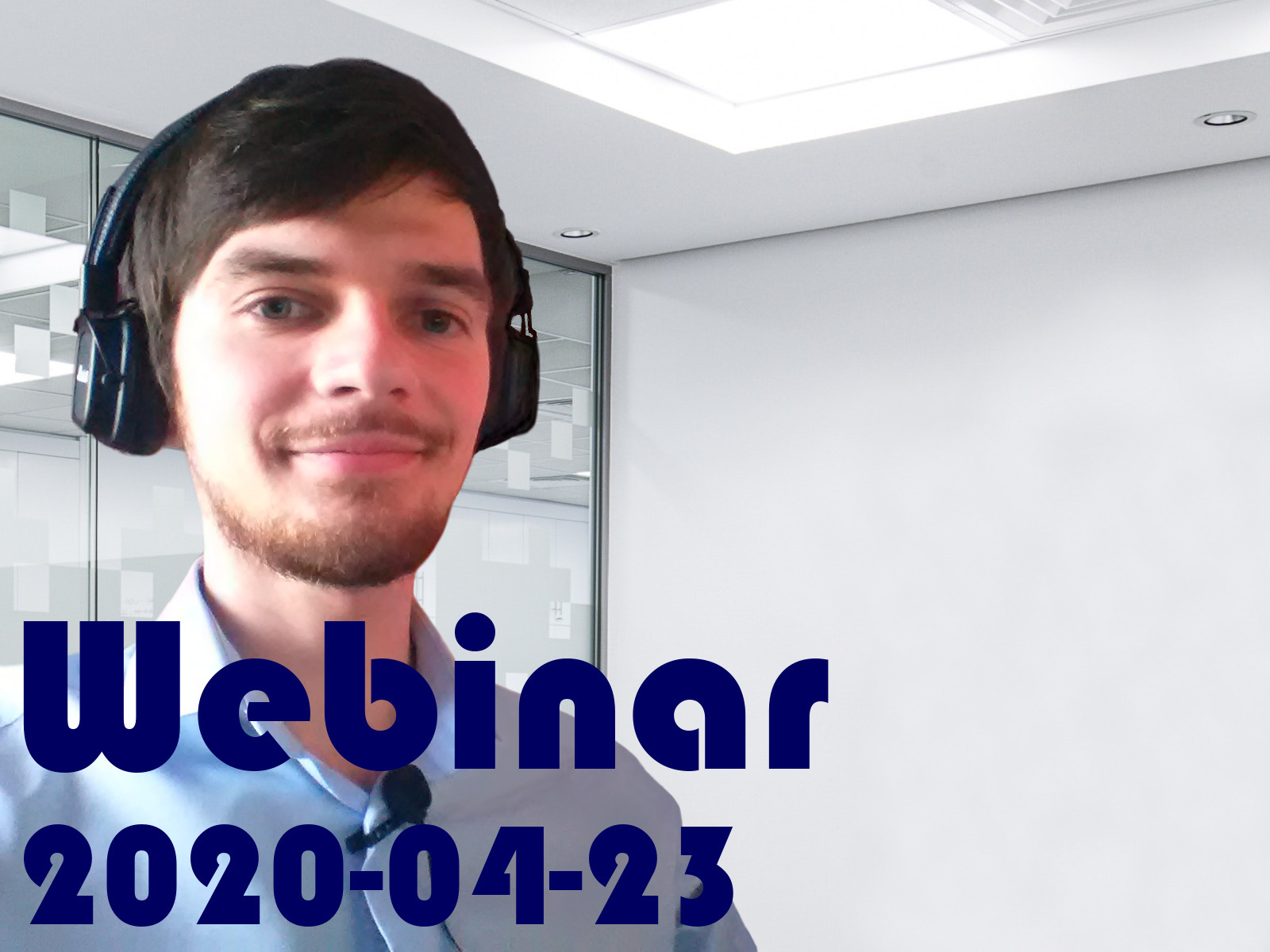 Sii tech meetup webinar (23.04.2020 online)
In April, I had a pleasure to be invited as a speaker for tech webinar organized by Sii Poland.
I'm glad that you came so numerous, thank you for good feedback and that majority of you have been with us to the end (which was one and a half of hour).
Those who didn't see it can read more about webinar in ClickMeeting or Facebook event, or take a look at presentation, which is available online (in polish).
Screenshot from webinar: