tometchy.com
Passionate Software Developer Blog
09 December 2019
Tags: GIT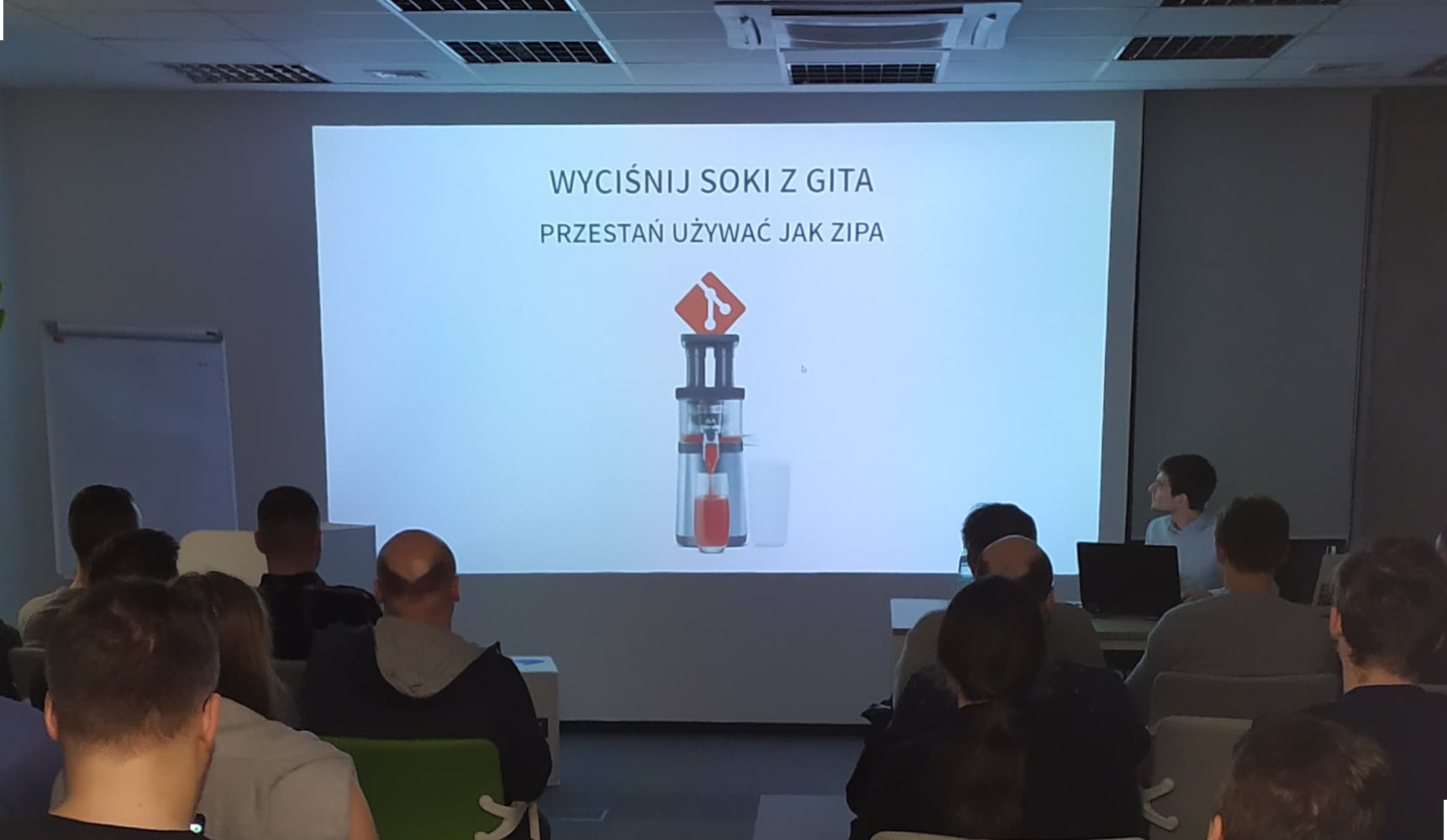 Sii tech meetup speech (03.12.2019 Łódź)
Last week I had a pleasure to be invited as a speaker for tech meetup organised by Sii Poland.
Thank you for opportunity to share my knowledge about advanced Git practices and that so many people decided that learning about Git is good way to spend the evening. The room was full :)
Second talk was about mastering code review, which is related to Git as well. This talk was given by another GitWarsztaty trainer - Krzysztof Morcinek.
You can read more about meetup in Evenea page or Facebook event.
Presentation is available online (in polish).
And next time remember to laugh when host tells a joke :)