tometchy.com
Passionate Software Developer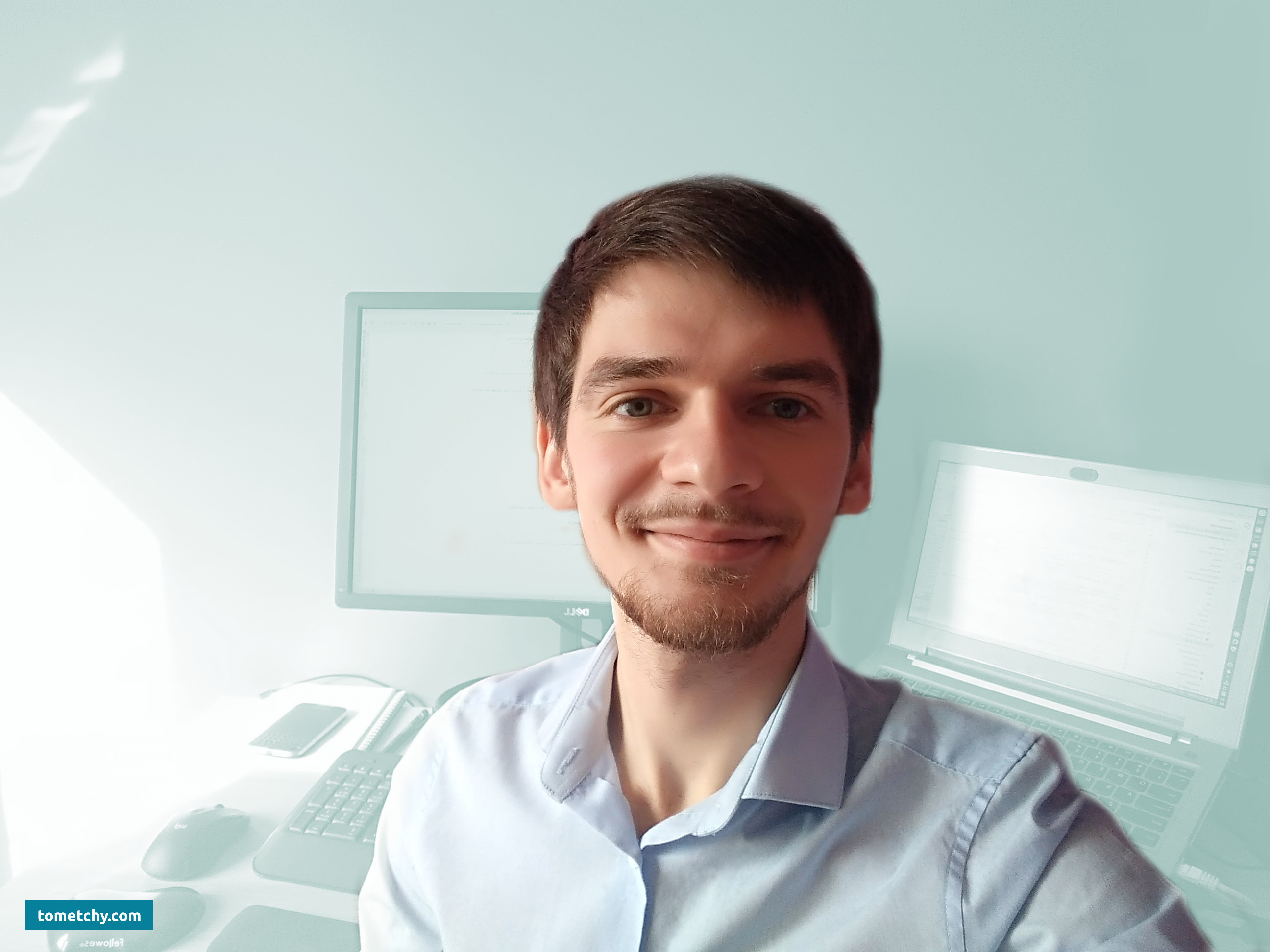 About me
Hi! I'm Tomasz Skraskowski, in the internet known as Tometchy.
I write code since 12, so it's my passion since long time.
By day fullstack software developer with focus on backend written in .Net Core. I grew up with C++, but currently C# dominates in my work life, with main interest in decentralized systems.
In my free time I'm a blogger, speaker and open source enthusiast. I write articles mainly at SoftwareDeveloper.Blog, also for GitWarsztaty organization, for which I'm a speaker (it's in polish). And of course occasionally here at Tometchy.com as well.
Privately husband of lovely wife and a father of our great son, with our playful dog, living in the most beautiful region of Poland - Bieszczady. Both of us likes to spend time outside, running, walking mountains, swimming etc. Used to be professional rock climber, almost 9 years of my life, but this sport was too absorbing so I decided to quit (which of course was not easy decision).
You can find me in several places over the internet:
Tags
Tomasz Skraskowski Blogger Full stack software developer Software craftsmanship Agile Software Development